Roof Replacement to the Rescue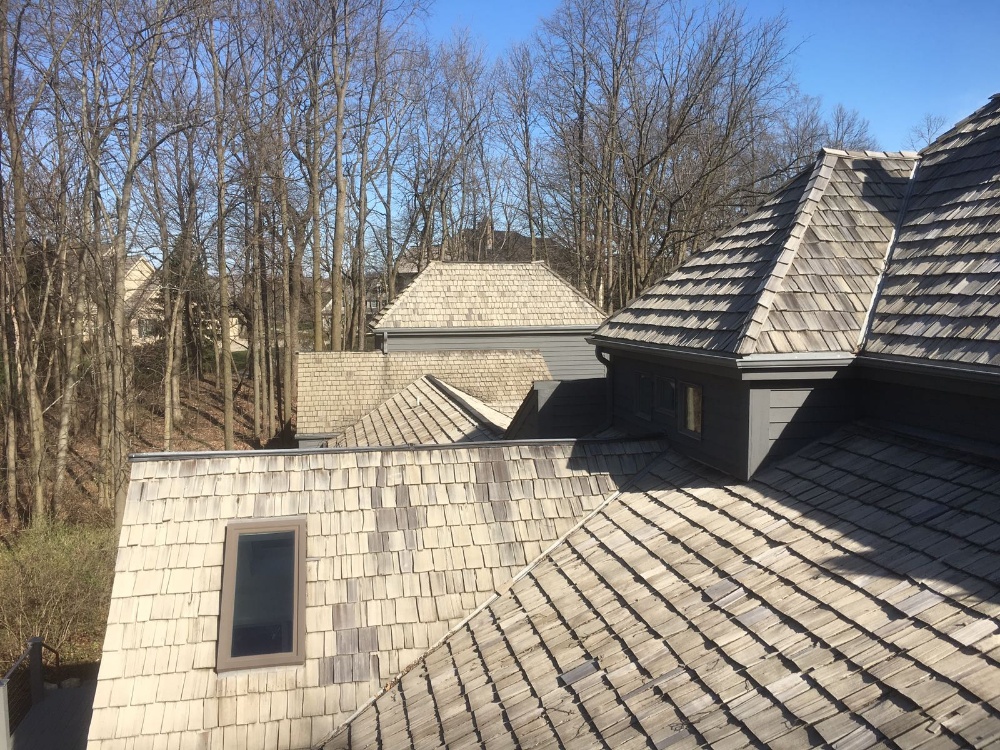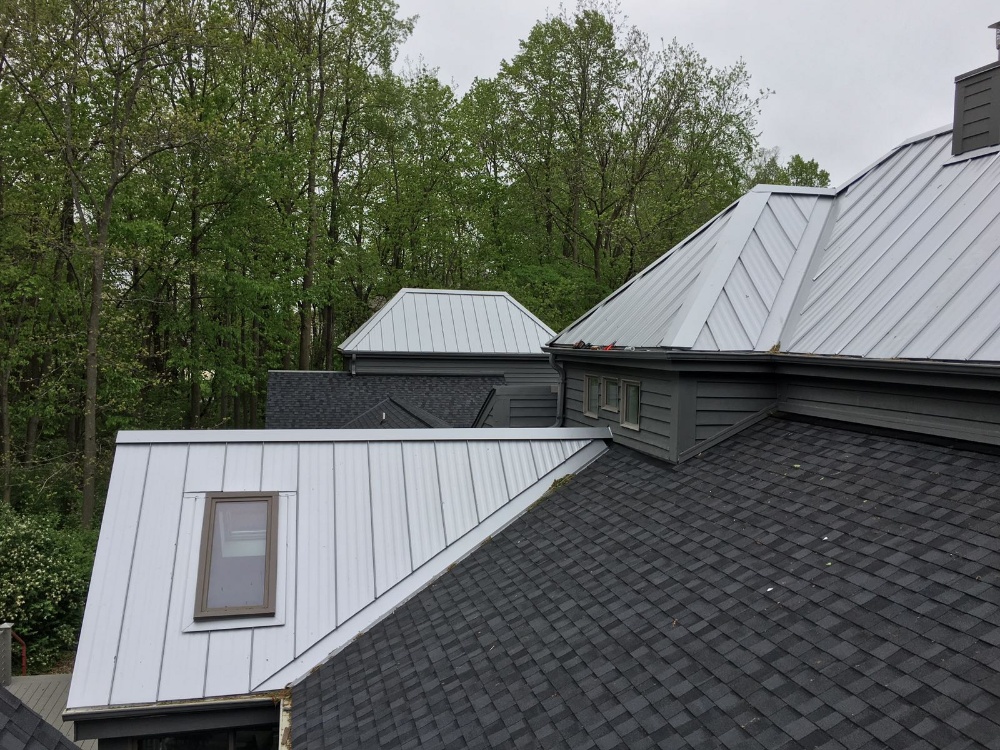 Slide the cursor up and down to see the difference Infinity makes for Wisconsin exteriors. This Milwaukee roof was frayed, chipped and peeling before our expert roofing contractors came to the rescue. When your roof is beyond repair, consider installing a durable steel & asphalt roofing system.

Invest in your home with a residential replacement roof from Infinity's professional roof installers.