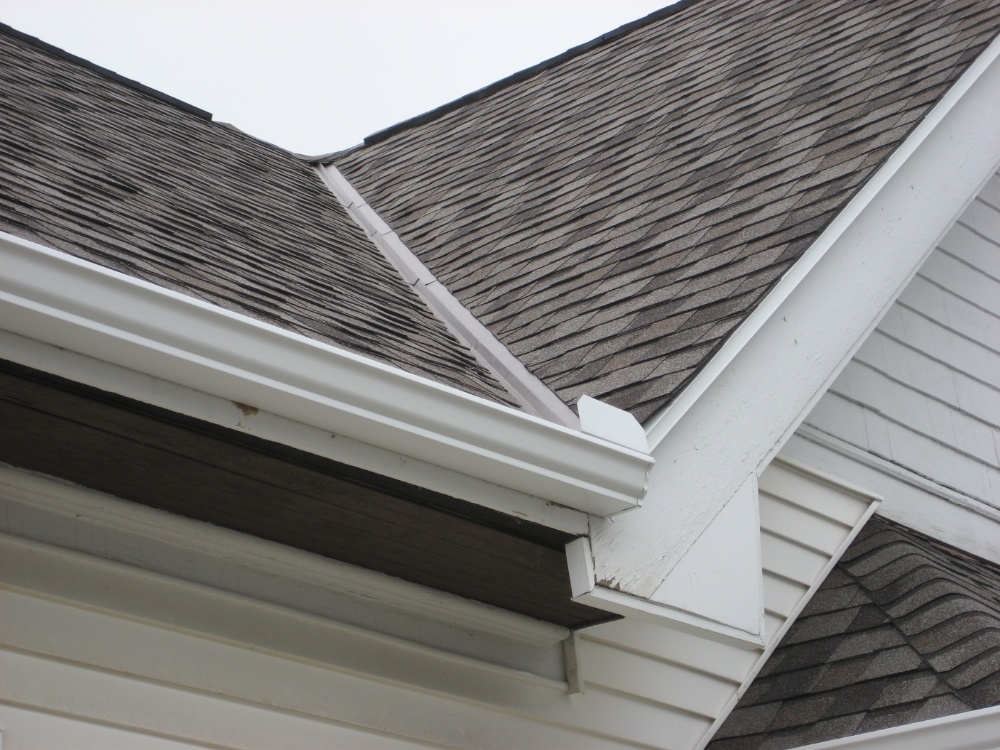 Gutter & Downspouts: Not To Be Ignored
When another Madison exterior contractor neglects your gutters and downspouts, they compromise your home's water runoff & drainage system. While the dripping water from clogged gutters may seem harmless, it's one of the silent killers of your home. Pooling water at the base of your home can cause erosion, seeping down into your basement and leading to foundation cracks and flooding. Trapped water at the base of the gutters can rot wooden boards with mold and mildew, allowing moisture to enter your home. Some gutters can become heavy enough from trapped water to bend and break off your home's walls completely!

Correctly routed, free-flowing gutters and downspouts are crucial to a working water drainage system. Getting your new gutter and downspout installation done by Infinity Exteriors is a cost-effective way to make sure your home can correctly manage snow and rainstorms.
Get a
Gutter & Downspout Quote
Madison's Best Home Gutter & Downspout Service
When you choose Infinity Exteriors, we'll take time to assess your home's gutters and downspouts to ensure they're clean, fully attached, and efficiently routing the water down and away from your home and its foundation. We consider the potential for severe summer rainstorms and abundant winter snowfalls of Madison area weather. All of our gutter and downspout service jobs are done in a timely and professional manner. For all kinds of exterior remodeling done on your residential home or commercial business, we provide you with the highest quality service in Wisconsin.
Contact our Madison roofing contractors today for more information on our gutter and downspout solutions.
Check out other dependable Madison area services by Infinity Exteriors: