Great Lakes Windows Installation, Replacement and Repair Service
Milwaukee Great Lakes Window Installers Provide Energy Efficiency at it's Best
Since 1981 Great Lakes has been crossing oceans and moving mountains to find the ultimate vinyl formulation to construct the ultimate windows. Now, using state-of-the-art technology, modern equipment, and cutting edge operational techniques, Great Lakes produces the best high-performing windows in the industry. Their custom made windows tailor specifically to your home to enhance interior beauty and create a better living environment, all while saving you more money on energy costs than competing window brands.



The lowest installation cost does not equal the best value.
Infinity Exteriors window installers do meticulous work to protect the structural integrity of your home. Windows installed by Infinity guard against weather, water damage, insects and future repair expenses. We make quality installations budget-friendly payment plans with window replacement financing & payment plan options. See hundreds of jobs we've previously done in the Milwaukee area on our interactive remodeling map or read previous customer testimonials.


Great Lakes is Milwaukee's Premier Energy-Saving Window Line

Great Lakes constructs each window with high-performance qualities and an elegant style. They provide three luxurious window lines each with their own unique properties and charm.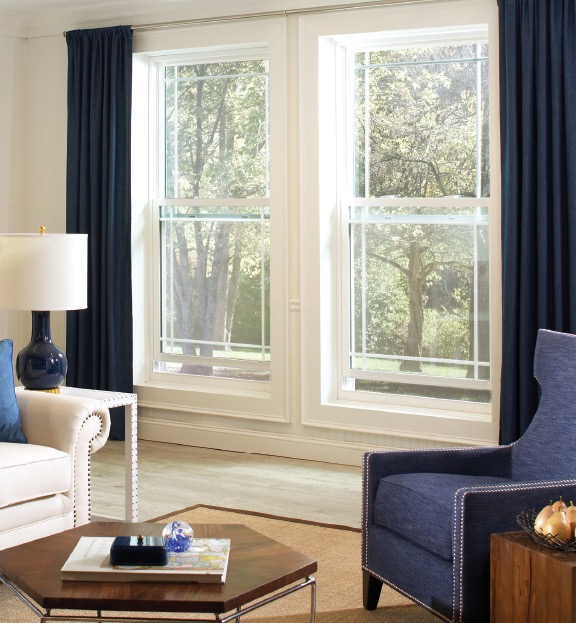 Harbor Light
Classic Easy Living
Made for durability and easy maintenance, these windows are a great choice for any home. Within the Harbor Light line, there are a variety of options:
The classic double-hung is a staple of the modern home and appropriate for all markets.
The single hung series is popular in Texas & Southern markets.
The Impact series is built with laminated glass and extra strength where windows need to stand up to hurricane wind conditions, optimal for coastal markets.
Visit our dynamic Before and After Gallery
to see on-site photos and videos of our job completions.
Infinity Exteriors installs Great Lakes replacement windows in Kenosha, Grafton, Greenfield, West Allis and all over Southeastern Wisconsin.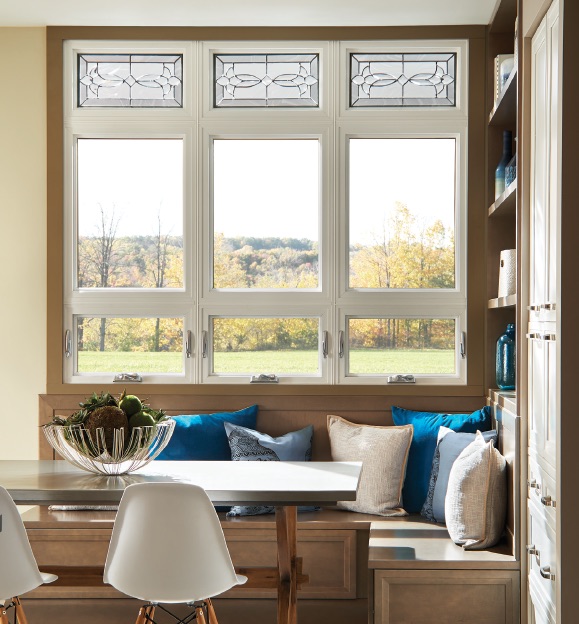 Comfort Smart
For Your Viewing Pleasure
This line was built with great views in mind. Comfort Smart windows are renowned for their style:

Sleek design

Traditional craftsmanship

And will make the perfect storybook framing for your outdoor scenery

You can choose from a variety of styling options and colors to craft the windows of your dreams. Whether you're looking from the exterior or interior, Comfort Smart windows always compliment your home.
Infinity Exteriors installs Great Lakes replacement windows in South Milwaukee, Racine, Pewaukee, Oconomowoc, and throughout Southeastern Wisconsin.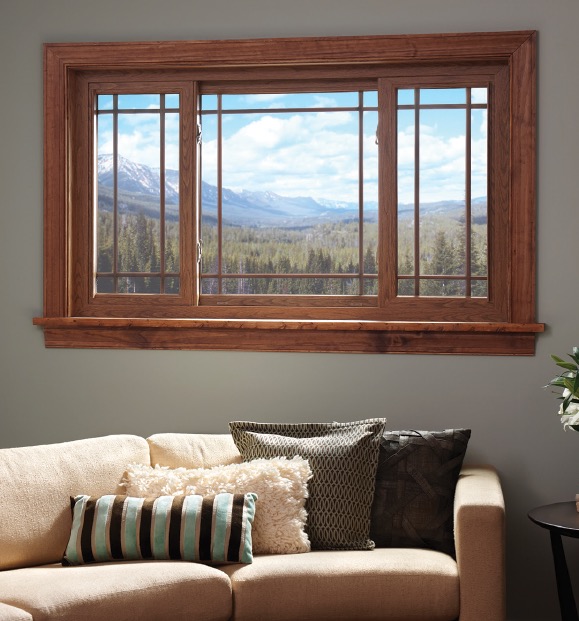 ecoSmart
The Industry's Elite
You just can't say enough about ecoSmart windows. With Great Lakes' pioneered vinyl formulation, they've created this award-winning window that's now recognized as the best in the business:

High-performance

Low-energy costs

Custom designs

And a window that will truly look great in any home

Need we say more?
Infinity Exteriors installs Great Lakes replacement windows in Milwaukee, Brookfield, New Berlin, Waukesha and all across Southeastern Wisconsin.
Infinity Exteriors Installs Award-Winning ecoSmart Windows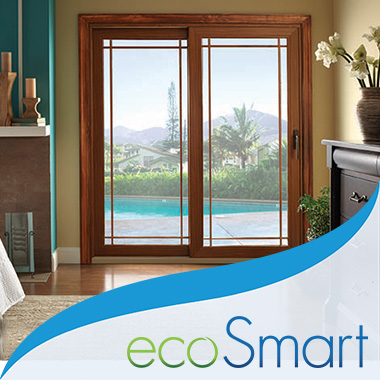 All Great Lakes windows are built for high-performance and low energy costs, but their ecoSmart line is cut above any window in the industry. Great Lakes created these cutting-edge windows by pioneering breakthroughs in vinyl, insulation, and reinforcement. Don't believe us? We've got the accolades to back it up, being Awarded the ENERGY STAR Most Efficient Recognition in 2019. There's no compromise with ecoSmart windows, they're the perfect blend of performance and design.
Custom-Designed Window Styles, Colors, & More Options from Great Lakes
Great Lakes windows have an infinite amount of options to customize from. Whether you want a unique diamond grille, colored window hardware finishes, or elaborately designed glass styles, you can make your dream home with ease with Infinity Exteriors Great Lakes window installation.
Great Lakes window types:
Single/Double Hung
Sliding
Casement
Awning
Picture/Shaped
Bay/Bow
Garden
Basement
Colors that Enhance your Great Lakes Windows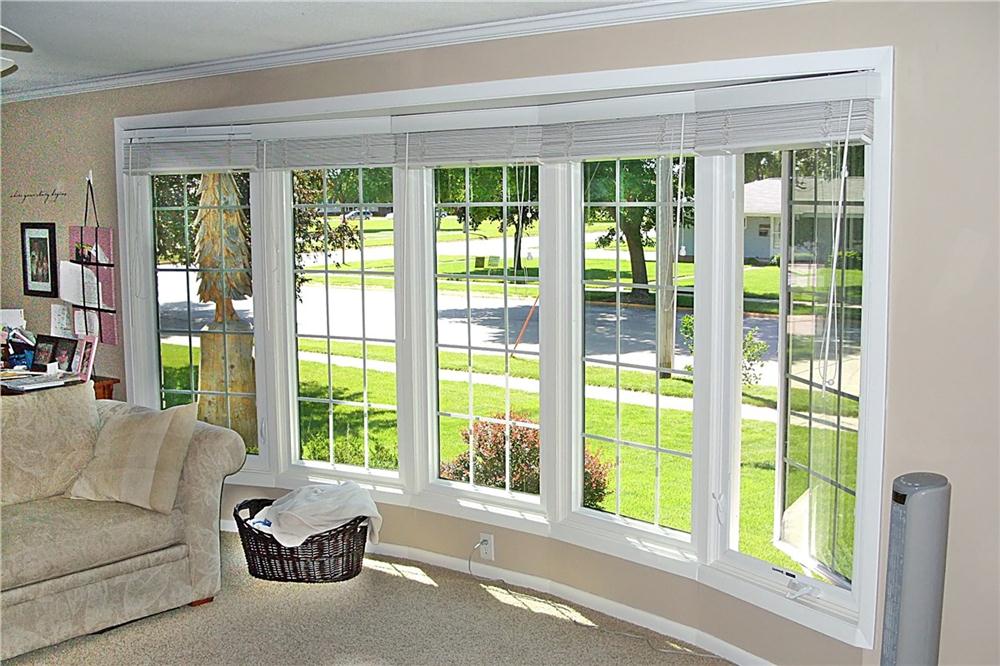 There's no one color that fits all when it comes to homes. Great Lakes offers a variety of color options for your windows that will perfectly compliment your exterior siding or interior trim and cabinetry. Extruded colors are the same for both interior and exterior colors, or with co-extruded colors, you can have two different colors for the interior and exterior. Infinity experts can help you choose the perfect match for your home.


| | |
| --- | --- |
| Exterior Colors | Interior Colors |
| White | White |
| Beige | Beige |
| Dark Bronze | Colonial Cherry |
| Earthtone | Natural Oak |
| Sandstone | Golden Oak |
| Royal Brown | Warm Maple |
| Evergreen | Rosewood |
| Black | |
| Shark Skin | |

Great Lakes & Infinity Exterior Warranty
Having durable Great Lakes vinyl windows installed by the experts at Infinity Exteriors is enough to guarantee great, lasting windows. But just in case, all Great Lakes windows come with a Limited Lifetime Warranty. As long as you're living in your home, every window is backed by warranty. If you ever move, your warranty is completely transferable to the next homeowner! Infinity Exteriors window installation service also comes with our workmanship guarantee warranty. No Infinity Exterior job is complete until the customer is satisfied.

Get the Most from Your Great Lakes Windows with Expert Installation from Infinity Exteriors
Infinity Exteriors' perfectionist installers ensure your energy-efficient windows live up to their design. Infinity is the best option for window replacement and installation throughout the Milwaukee area. Our reputation for excellence in roofing and exterior remodeling is backed by the best warranty you'll find anywhere. Our flexible payment plans offer the best deal in the state. For the highest value and lasting satisfaction, choose Infinity Exteriors and get your Great Lakes windows installed right, guaranteed.
Your neighbors love our work. Click on any location to see a map of our window installation that proves it.
Get a
Window Installation Quote
Check out other dependable services by Infinity Exteriors:
Common Window Types and Styles: