3 Story Milwaukee Home with new Certainteed Premium roof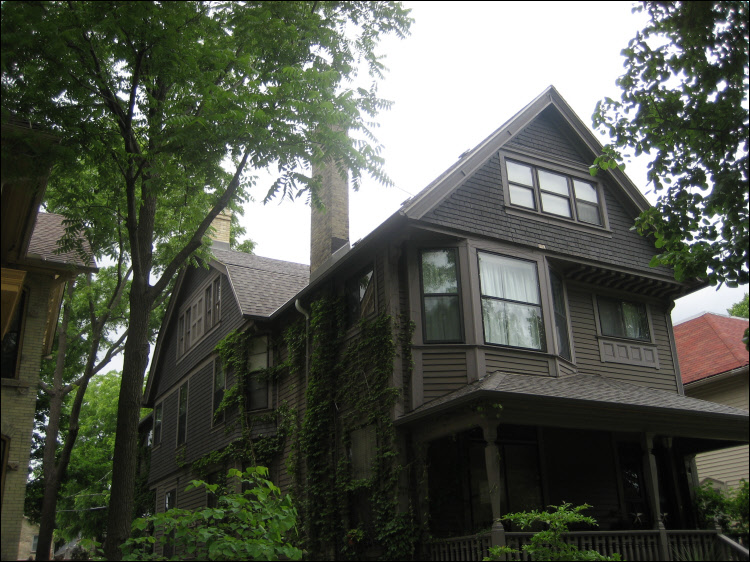 This beautiful, historic three story home, located on the eastside of Milwaukee, was not only really high off the ground, but featured a very complex roof system. Older homes require extra care and meticulous installation to maintain their integrity. We carefully assessed the home and determined the best way to install a new roof without damaging the siding, landscaping or gutters of this home. Thanks to the experience of our roofing team, Infinity Exteriors was up for the challenge.
Infinity Roofing Waukesha replaced this Milwaukee roof with Certainteed Premium roof shingles and performed all new flashing work to protect against leaks. Thanks to the dedication of our residential roofing contractors, this large, historic home has a sturdy new roof which is sure to last for over 30 years. If your complex Milwaukee roof system is in need a professional quality roof repair, choose Infinity Exteriors, your Milwaukee roofing experts.
CALL 262.650.5040 today for the professional roofing contractor that does simple roof installations to complex and challenging roofing, siding, windows or gutters.