Milwaukee Roofing Contractors GAF Materials Corporation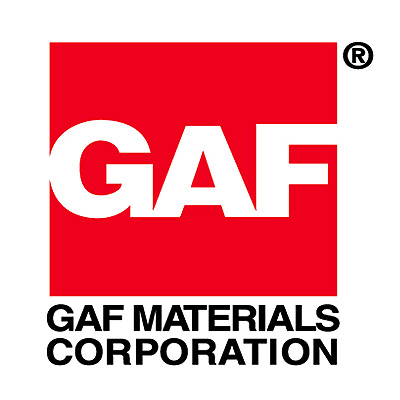 Infinity Exteriors Waukesha roofing contractors use only high quality brands in roofing construction. Our state-of-the-art GAF roofing materials provide reliable, durable construction suited to withstand even the harshest elements. GAF products have achieved countless awards by contractors, home builders, remodelers, architects and more. GAF industry leading warranties provide lifetime guarantees on their roofing systems. Superior innovation, reliable durability and unparalleled customer satisfaction makes GAF a top pick by Infinity Exteriors Milwaukee roofers. Whether you're in the process of constructing a brand new commercial building or if the roof on your existing commercial building is damaged or leaking, call the roofing contractors at Infinity Exteriors to schedule your Milwaukee commercial roofing consultation.
Contact Infinity Exteriors commercial roofing contractors today to find out if GAF products are ideal for your commercial building roof.