James Hardie: Fiber Cement Siding Installation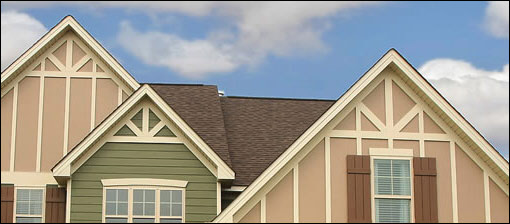 First impressions are big, and your home can be a large part of it. We will install all types of James Hardie Fiber Cement Siding options with the highest quality, time efficiency, and at the best value. The contractors at Infinity Exteriors offer Milwaukee residents over five different James Hardie siding options. These siding options include:
Get a
Siding Installation Quote

Each of these siding options is specially designed by James Hardie to withstand all kinds of damage. Fiber Cement siding is made to last against moisture, rot, extreme weather, fire, pests, and father time. You can enjoy a new modern look that will last longer than other siding product materials would. James Hardie fiber cement siding comes with a 50-year manufacturer's warranty, has higher fire resistance than any other siding materials, and is extremely durable. Providing energy efficiency to your home, and an amazing exterior appearance, fiber cement siding is sure to satisfy your home's siding needs. Not to mention, we offer James Hardie siding in over 20 different color options so that your home can look exactly how you want.

For more information about James Hardie fiber cement siding installation, contact the siding installation professionals at Infinity Roofing Milwaukee today!