LP Smartside Install in Waukesha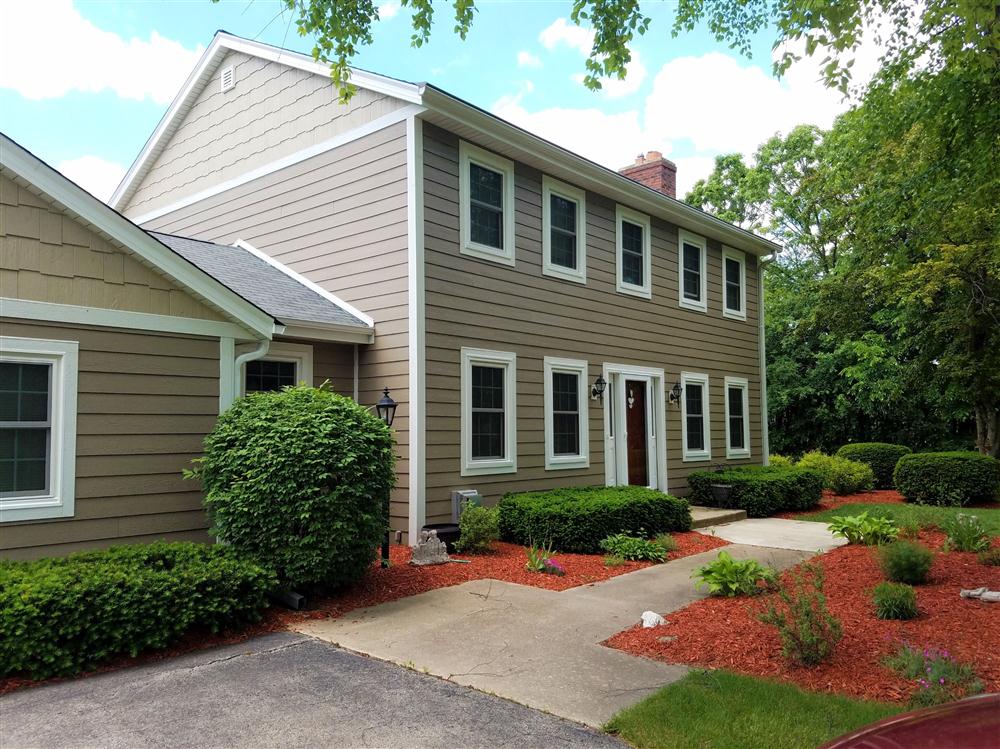 Infinity Exteriors replaced this homes siding with beautiful and durable LP Smartside siding and LP Shake. We currently hold the LP Master Contractor level membership for LP Smartside, which only a handful of contractors have in Wisconsin!

Contact Infinity Exteriors for a FREE quote on your new siding project today!