Milwaukee Commercial Roofing - The Louis Bass building!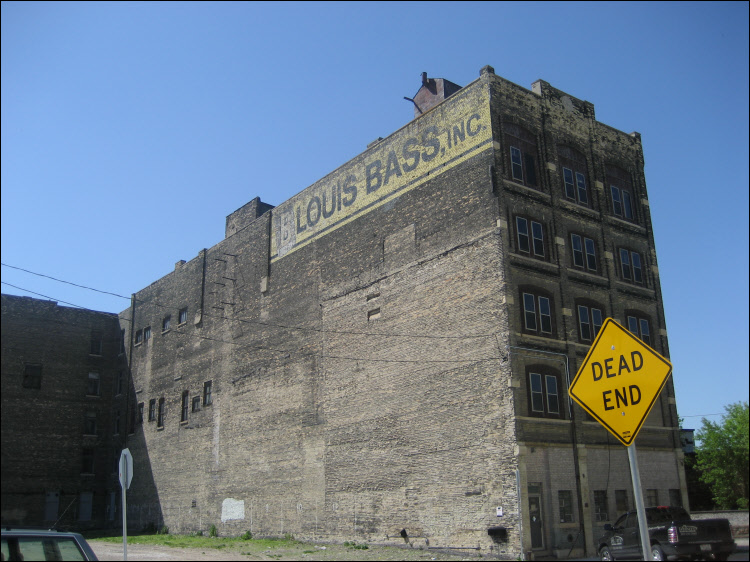 Infinity Exteriors specializes in commercial building roofing repair and installation services in Wisconsin. This image showcases a finished roofing repair service for the Milwaukee Louis Bass Building. The previous age old roof material decayed and made the building look unattractive and began to become dangerous for visitors. The building owners wanted a durable new roof to last for years. Infinity Exteriors Milwaukee roofing contractors repaired the roof with timeliness and great attention to detail. The new roof looks professional and also preserves the historic look. Infinity Exteriors takes pride in providing countless roofing options for commercial and residential properties.
This historic commercial roof, located just south of downtown Milwaukee, was in need of serious repair. The professional Brookfield roofing contractors at Infinity Exteriors tore off the 100 plus year old roof and installed a new .060mil EPDM membrane, sure to last at least another 100 years. If you have a historic building in need of some serious repair, call the top Waukesha exterior contractors at Infinity Exteriors today at 262-650-5040. .