St Francis Wisconsin Roofer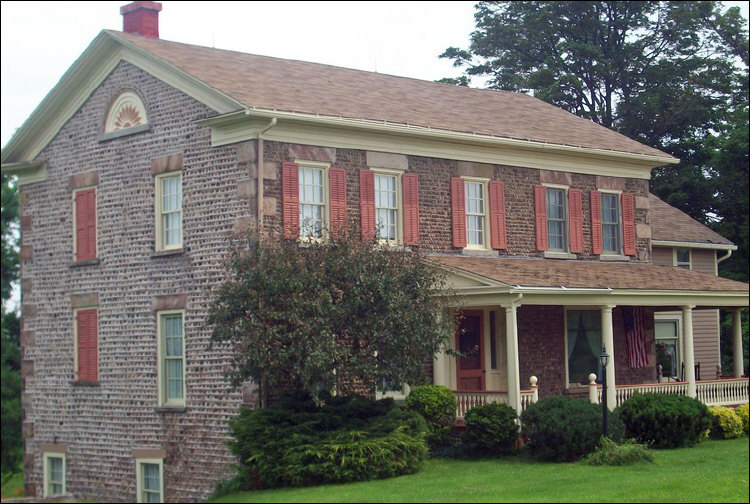 Tippecanoe is bisected by E Howard Avenue. In South Milwaukee, dollars do not go as far in property values as the suburbs. You are trading the size of property for the demand of living in a convenient urban setting. Accordingly, taking great care of your home is critical to maximizing your investment in real estate. The most important thing you can do is take care of your roof. A good room should last about 30 years – protecting your home from the elements and looking great.
On the other hand, cracking, curling or missing shingles make your property look terrible. These first impressions impact your homes appraisal value, affecting the value of the most-likely biggest purchase of your life. Don't make the mistake of hiring a friend of a friend when you can instead choose the warrantied, guaranteed quality.