Vernon Wisconsin Roofing Company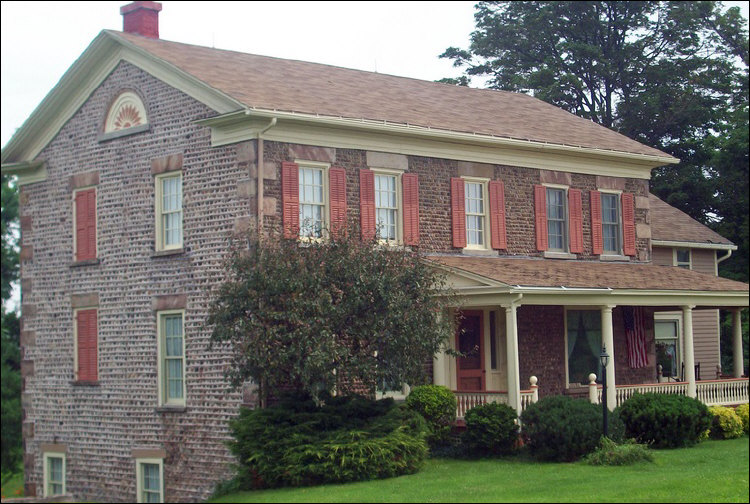 Vernon lies between Milwaukee and Mukwonago on the I-43 Rock Freeway, just past Big Bend. Guthrie is a small unincorporated community within the township. Many people in the Milwaukee area only know National Avenue in its more stop-light infested urban form, but there are hundreds of families that call Vernon home.
Installing a roof properly has little to do with the location of the home.
What matters most is the quality of the roofer doing the job. Only when you choose an roofer who is experienced and meticulous will you get a roof that doesn't need replacing just a handful of years later. Done right a good roof can last about 30 years – better a one-time investment than an every-5-years expense.
Make the right decision. Warrantied, guaranteed quality IS Infinity Roofing.