Waukesha Roofing - Resawn Shake Roof Installation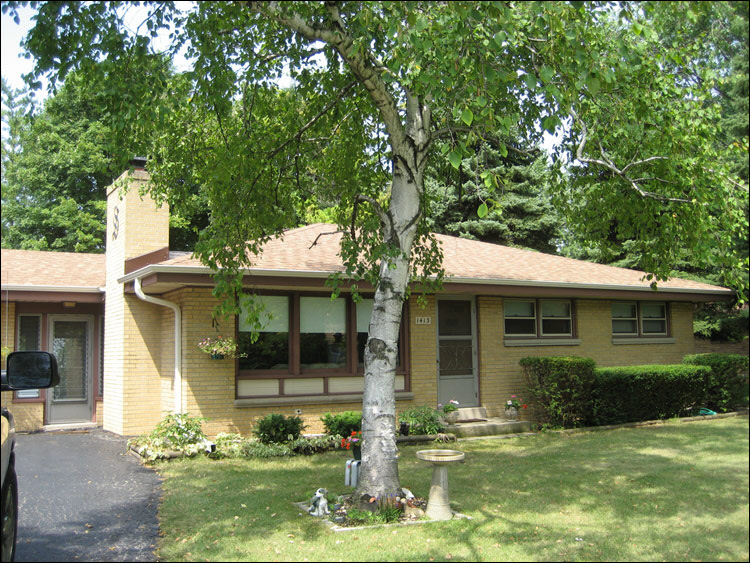 This image showcases one of Infinity Exterior's residential roof repair services in Waukesha. This family's previous roof endured wear through the years and needed replacement. The old roofing material suffered weather damage and started rotting, so we provided these homeowners with new, durable shingles to last longer. The combination of brown, cream and white roofing appeals to the eyes and matches the home's exterior décor. We preserved the neutral color scheme by providing homeowners with different design and color options.
This Waukesha roofing project from Infinity Exteriors had a large flat roof in the rear that leaked and caused water damage troubles for years! Infinity Exteriors, the premier Brookfield roofers, installed a new .060 mil EPDM membrane along with new Resawn Shake shingles and this problem was solved. If you've been dealing with a leaky and problematic old roof, call the best Waukesha roofing contractors available at Infinity Exteriors today at 262-650-5040.