Moire Black roof in Waukesha WI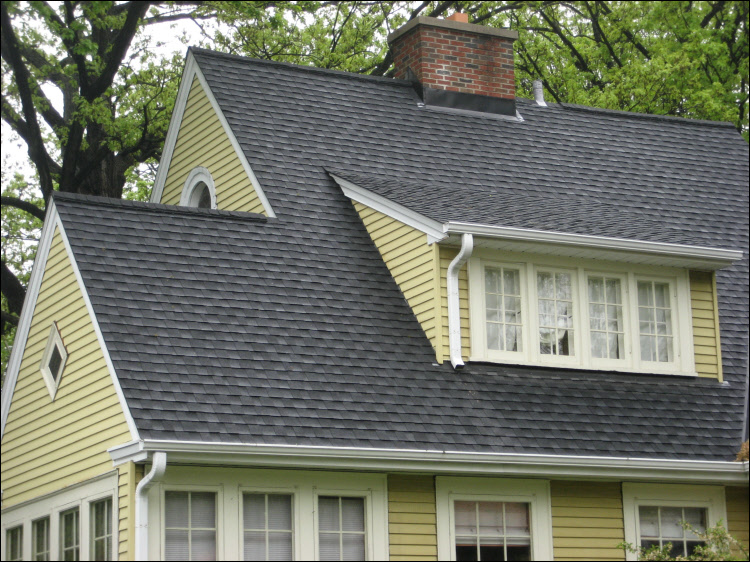 Infinity Exteriors has been the Waukesha roofing contractor for nearly 10 years! Infinity Exteriors installed new Moire Black shingles on this beautiful home in Wisconsin. The contrast between the dark shingles and the brightly painted exterior really make this house pop!
Infinity Exteriors has been providing top quality residential roof installations in Waukesha and surrounding areas for years. We offer a wide selection of shingle styles and colors which will complement any style home.
We are committed to quality and excellence. We offer a comprehensive lifetime workmanship warranty on all of our projects. If our products ever fail as a result of our installation, we will replace them. No hassle and no worry. We are fully licensed and insured, priding ourselves on excellent customer service. If you've been thinking about updating your roof or changing your exterior then call Infinity Exteriors, Waukesha's premier roofers, today at (262)-650-5040.