Wauwatosa Roof and Gutter Project on Beautiful Victorian home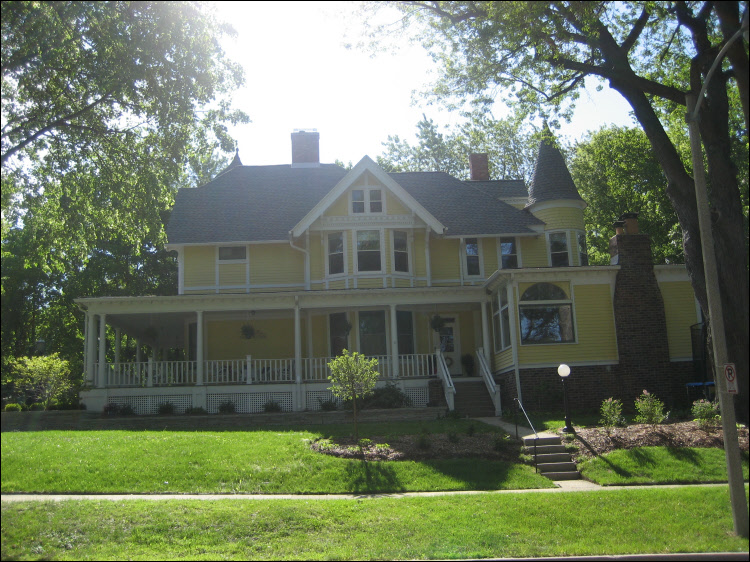 Complete Wauwatosa roofing and gutter installation project.
This beautiful Victorian home needed a complete roof tear-off and install with new gutters. They contacted Infinity Exteriors to get the job done correctly the first time. Our team of experienced Wauwatosa roofing contractors was happy to help. After looking at the state of the current roof, it was decided a complete reroof was needed. After talking with the family, it was decided new gutters were needed as well. Soon after, we began work.
Infinity Exteriors tore off the old shingles and gutters and replaced both the main roof and steeple roof with new 50yr GAF shingles to give this beautiful Wauwatosa home a face lift and fresh life protecting the structural integrity of the home from water damage. The 50 year Landmark manufacturing guarantee coupled with the lifetime workmanship warranty from Infinity will ensure this Victorian home will have a beautiful, reliable roof which will last through many Wisconsin seasons.
Call Infinity Exteriors to breathe new life into your beautiful home 262.650.5040 today.