Wauwatosa Wisconsin Roofing Repair - Custom Flashed Chimney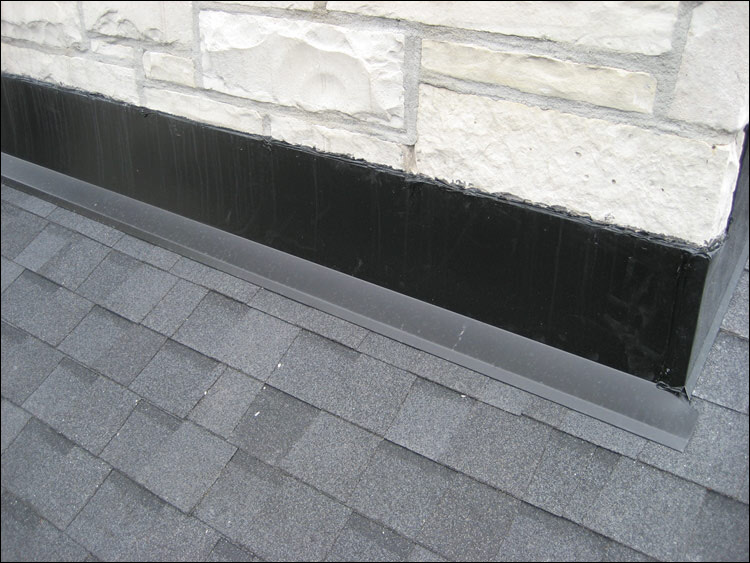 Infinity Exteriors, the best roofers on the market, installed a new custom chimney with weather-tight flashing on this home in Wauwatosa, WI. Previously, the homeowners were experiencing leaks during stormy weather. The homeowners asked our Wauwatosa roofing contractors to check it out. We provided them with an accurate assessment of the cause, as well as affordable repair solutions. After the homeowners decided what they wanted done, we took care of the rest.
Custom flashing will keep leaks away and extend the life of both your chimney and roof. Next time you have a leaky roof, don't hesitate to call Infinity Exteriors for the best roof repair services in Southeastern Wisconsin.
For more information about custom chimney flashing call Infinity Exteriors today at 262-650-5040.