Comprehensive Restoration for Your Exterior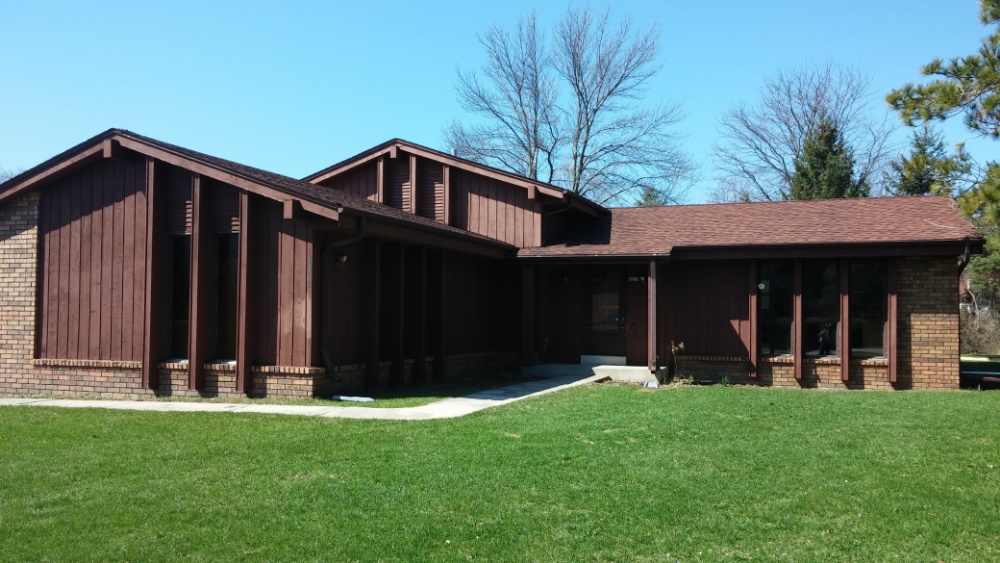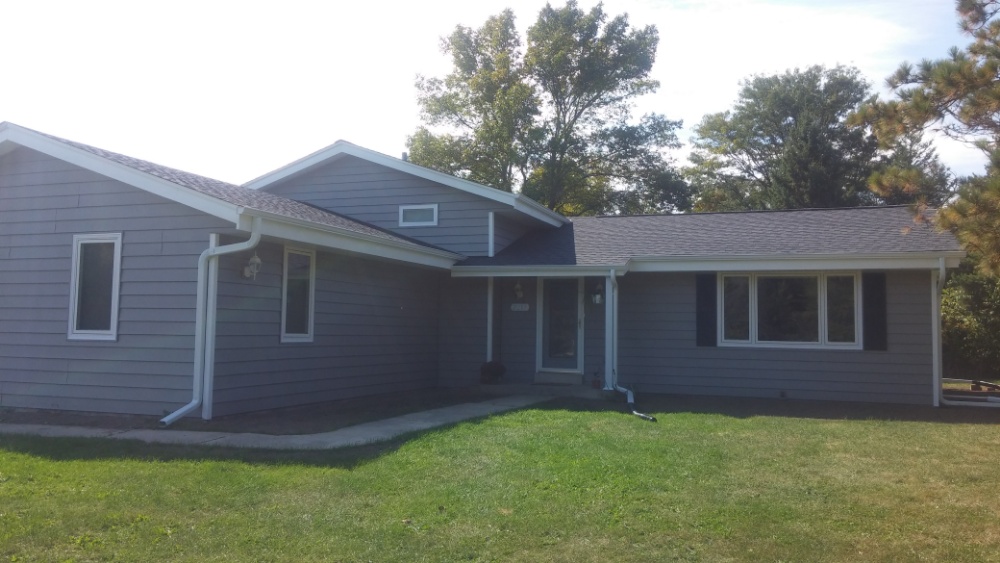 This decades-old siding was well overdue for replacement. Our Milwaukee roofing contractors have experience working with exteriors in the worst condition. We can replace your siding, roofing, trim and more.

Protect your home and boost your property value with new siding. Contact Wisconsin's #1 exterior remodeling company for a free quote.