Pewaukee Roof Repair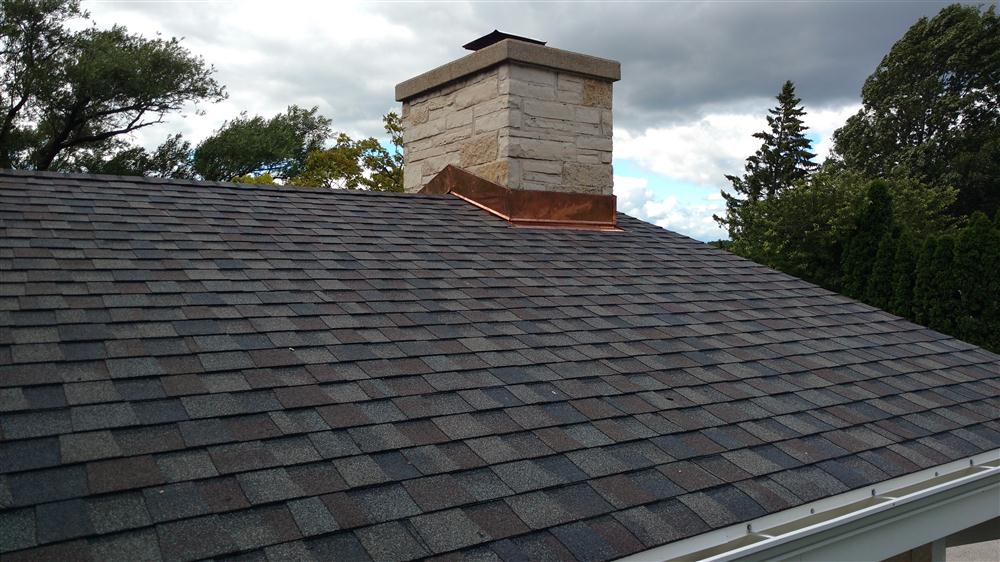 Infinity Exteriors helped this homeowner save money by efficiently repairing their roof in Pewaukee. Our Wisconsin roofers installed new asphalt shingles and attractive flashings to protect the roof against water damage. We carry a large selection of shingles in various colors and designs to match your home.

Contact our Pewaukee roof repair experts to discuss your project.