Moire Black roof in Wauwatosa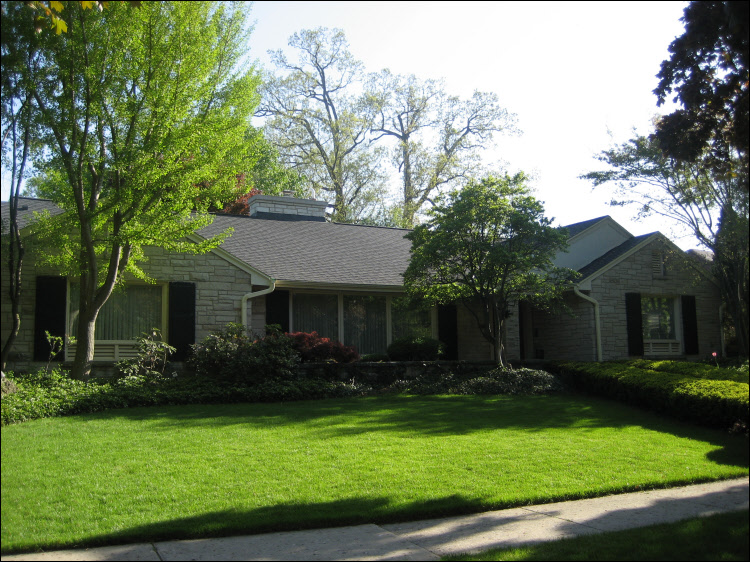 This home in Wauwatosa, WI, was in need of a new roof and a new look. These homeowners contacted Infinity Exteriors for quality roof installation without breaking the bank. The family had confidence in our abilities after we discussed various shingle color and material options. Our Wauwatosa roofing contractors installed dark shingles to contrast with the light bricks. Infinity Exteriors specializes in providing strong, wear resistant roofs. The home now has a modern touch and a functional roof. The new shingles won't endure weather damage and leakage easily.
The top Brookfield roofing contractors at Infinity Exteriors installed Premium Moire Black shingles on this home, providing the updated look it needed. Thanks to projects like this, Infinity Exteriors is quickly becoming one Wauwatosa's fastest growing roofing contractors! Call Infinity Exteriors, the best Brookfield roofing company money can buy, today at 262-650-5040 to talk about installing a new roof and enhancing your home's exterior.