Waukesha Roofing Installation of GAF Barkwood roof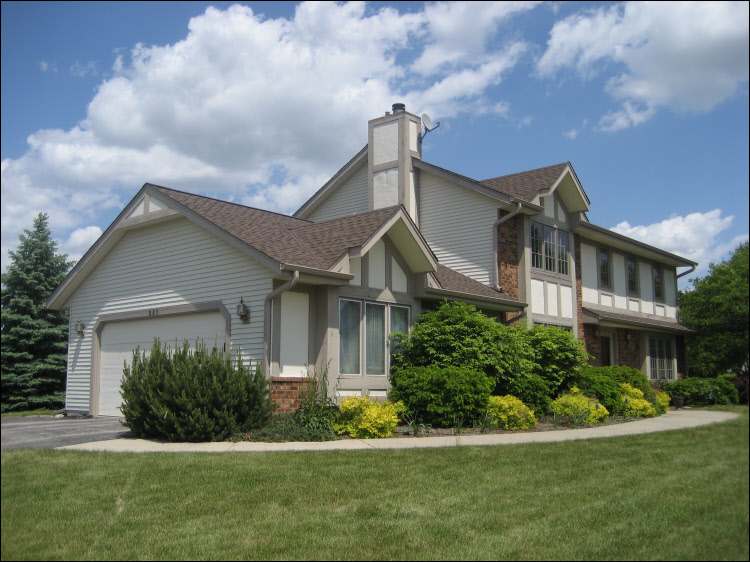 This beautiful home located in Waukesha, WI needed a new roof. The existing roof was in terrible condition and needed to be replaced as soon as possible. The expert Waukesha roofing contractors at Infinity Exteriors installed a GAF Timberline series roof on this home with Barkwood shingles to provide a great contrast against the white siding and to blend with the brick facing and gray trim bars. Our GAF roofs come with our 30 year roofing warranty.
Infinity Exteriors is committed to quality in everything we do. Whether you need an entirely new roof and siding installation or just need to get some new gutters installed, rely on Waukesha's top residential roofing contractors. We have years of experience and ensure every project is done correctly the first time.
Call the Waukesha roofing contractors at Infinity Exteriors today at (262)-650-5040 to ask about available roofing options and what we can do for your home.