Wauwatosa Gutter Installation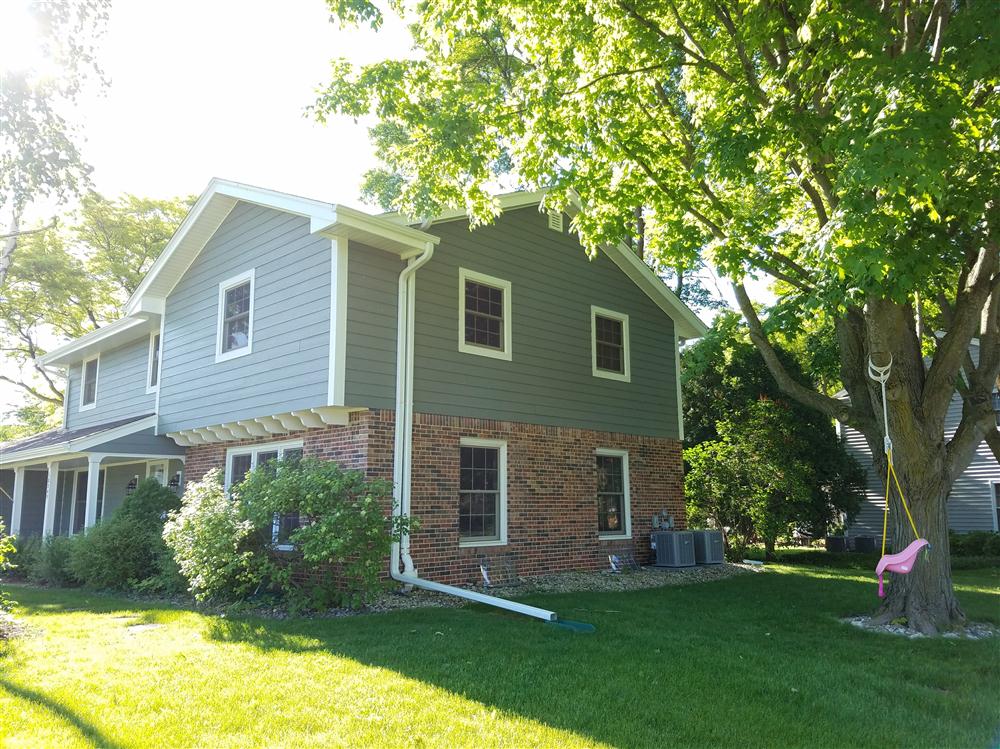 Infinity Exteriors installed an attractive new gutter system for this Wauwatosa home. Custom fit to guarantee proper drainage, this gutter system offers long-term protection against water damage. Our Wisconsin gutter experts installed a new gutter system to complement the color and style of the home.

Contact us to discuss your gutter installation project near Wauwatosa today!