Wind Lake Roofer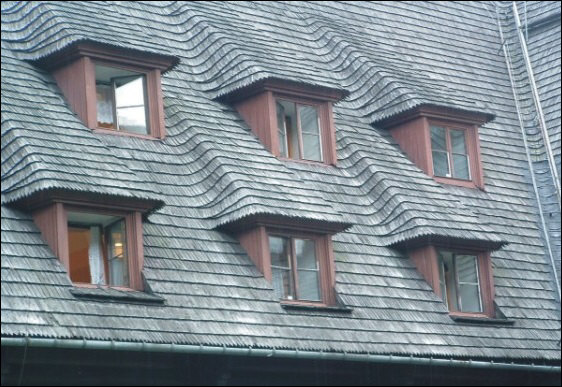 Roofing is brutally hard work. Across all roofing companies, many crew members are younger guys more able to do the taxing physical labor. But youth and exuberance are not enough to ensure you won't be hiring another batch of young guys less than a decade later.
At Infinity Roofing, we've delivered warrantied, guaranteed quality to thousands of roofs in South East Wisconsin. Meticulous craftsmanship means taking every facet of the job very seriously. That means every crew, every employee and every shingle has to do their job.
Whether you are on Wind Lake, Wabeesee Lake, Long Lake or Lake Denoon, the only way to ensure YOU get warrantied, guaranteed quality is to call Infinity.